Share the Rare and Savor the Flavor.
Authentic Wagyu and
Angus Organic Grass Fed Beef
Share the Rare and Savor the Flavor.
Authentic Wagyu and
Angus Organic Grass Fed Beef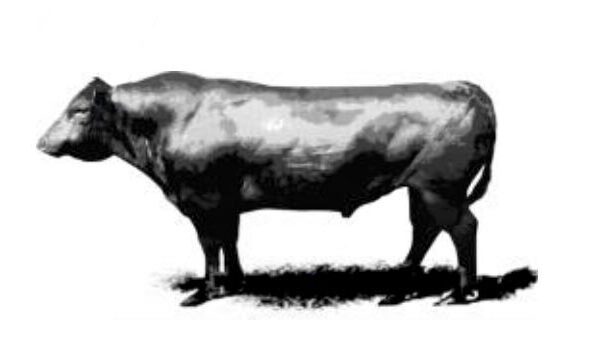 The Last Great Farm.
WORLDLY KNOWN. EXTREMELY LIMITED IN THE US.
Our First Secret. Rioplatense Upscale Gourmet Beef. We welcome you to generations of Gaucho ranchers and their passion for farming the lush grasslands of Uruguay. A true regional secret for the world's best beef. Benefitting from year-round supreme climate, providing its livestock natural nourishment to create healthy and flavorful Beef, beyond compare.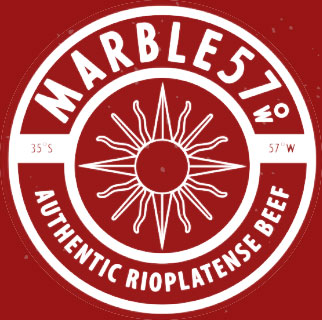 The Best Wagyu Beef Experience: From everyday roasts, exquisite BBQ cuts, and all the standard cuts. Marble 57 delivers it all ONLY at Butcher Secrets.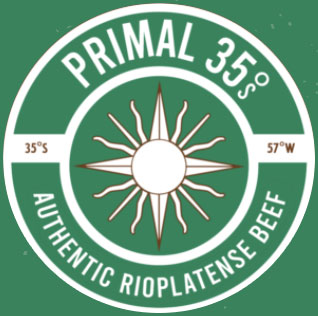 Grass Good, Live Good, Eat Good. Grass Matters. The grass is always greener in Rioplatense. Every blade of grass is loaded with nutrients to provide your cattle relaxation and happiness, creating superior nutritious lean meat.

Marble 57
Certified Wagyu Cuts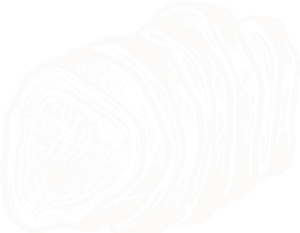 primal 35
organic grass fed angus Cuts