Did you know that wagyu
has a Good and High Source of...
We take pride in our wagyu
as our product are...

NATURALLY OCCURRING OMEGA 9


NO SUBTHERAPEUTIC ANTIBIOTICS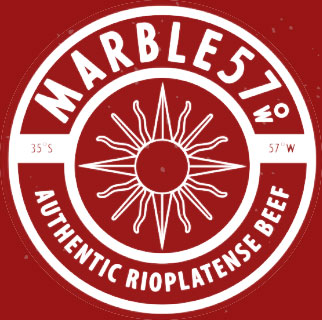 Marble 57™ takes Wagyu Beef to a new level. Wagyu is known for its ultra-fine marbling, loaded with intramuscular healthy fats, producing juicer, healthier and more flavorful meat. Marble 57™ provides the best Wagyu genetics from the Tajima breed, raised in Rioplatense, where beef is perfected. Our livestock enjoy feeding off the earth, year-round, delivering consistent, supreme flavor. A level up from grain-fed Wagyu.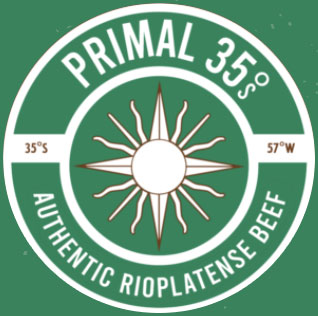 Primal 35™ introduces healthier, better for you beef, to better flavor.  Organic Grass Fed is a growing market in the US.  You are most likely more familiar with Organic Grass Fed Beef from Australia and the US, probably lacking in flavor and tenderness.  It's simple, the year-round ideal climate does not exist in your everyday organic grass-fed options.  They lack the ideal grassy pastures that provide livestock with the nutrients to help them grow.  The Rioplantense region allows Primal 35™ to deliver on the ultimate Organic Grass Fed Beef.
Created by passionate and solution focused go-getters; we strive to provide you with source transparency, food health and accessibility through our global partnerships.​ Indulge in Marble 57™ and Primal 35™.
We are excited for you to join us on this journey, ​
Level Up Premium Foods Team​

HUMANELY RAISED AND RESPONSIBLY SOURCED
— WE WORK DIRECTLY WITH FARMERS TO
PRODUCE INCREDIBLY FLAVORFUL BEEF.