Without the sacrifice of flavor.
Primal 35 Organic Grass Fed sources pasture raised meat, that our farming partners are committed to. It's critical to our efforts to support farms at both the local and global scale. There are a few simple reasons why we source our grass-fed, organic beef from the Rioplatense Region. With limited ideal weather conditions in the United States to raise cattle on a pasture year-round, The Rioplatense Region has the climate and weather conditions ideal to provide essential grazing throughout the year, not just in a limited season. A critical component to ensure we provide the freshest, healthiest beef around.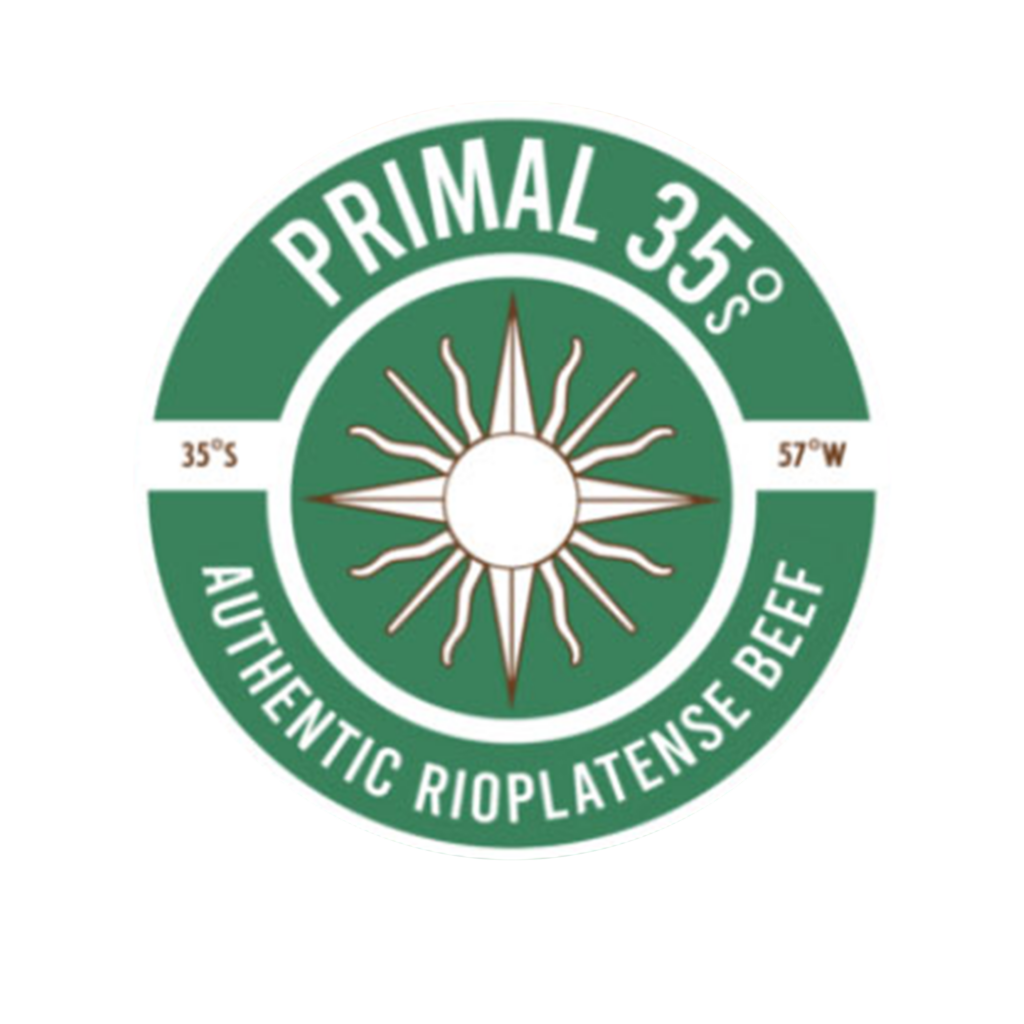 Our farming partners meet rigorous standards of raising their livestock. Ensuring all cattle are free from antibiotics or growth hormones and exclusively eats grass, absorbing all the essential health benefits provided by nature. These standards are shown in both flavor and in the healthier benefits. Providing Lower total fat content, more heart-healthy omega-3 fatty acids, more omega-6 fatty acid (linolenic acid) and more antioxidant vitamins, such as vitamin E.
Did you know that wagyu
has a Good and High Source of...
We take pride in our wagyu
as our product are...

NATURALLY OCCURRING OMEGA 9


NO SUBTHERAPEUTIC ANTIBIOTICS